Accelerate your business growth & connections at ProcureCon Hampton Roads Buyer Xpo 2022! Register now!
Mission Statement
We offer each client a customizable service that is tailored to meet their specific needs.
We focus on adding value to our client. Our flexibility, industry knowledge, and global reach with local supplier expertise is what sets us apart.
This event is open to all
VIRGINIA DEPARTMENT OF TRANSPORTATION, PARTNERS AND VIRGINIA ASIAN CHAMBER OF COMMERCE PROUDLY PRESENT:
ProcureCon 
Hampton Road Buyer Xpo
Conference Theme: OPPORTUNITY 757
Date: Thursday, March 10, 2022
Time: 8:15 am – 2:00 pm
Location: VDOT Hampton Roads District HQ Office
7511 Burbage Drive, Suffolk, VA
Dress code: Business/Professional
Breakfast and catered hot Filipino Lunch
Parking: Ample Free parking
Registration site: https://ProcureconHamptonroads.eventbrite.com
EVENT HIGHLIGHTS:
By popular demand, our theme this year will focus on 757 Region growth and opportunity. Hosted by our long time community partner, Virginia Department of Transportation's Hampton Roads Headquarters, and against the perfect backdrop of Virginia' iconic maritime region bustling with growth, the titles for our some of our popular speaker Buyer Xpo themes include:
• How To Double, Triple, Quadruple YOUR Chance for Small, Minority Business Success Through Processes, Partnerships, Innovations, Possibilities, and Profits (Best Small Business Story)
• How To Identify Your Best Markets in the 757 Regions (Best Targeted Industries)
• How To Win Contracts with Major Projects in 757 Regions (Contracting Best Practices)
• How To Connect with Key Power House Agencies in the 757 Region (Strategic Networking with our power house agency leaders)
As the economy is opening, our Xpo 2022 takes pride in drawing together a diverse community of businesses and institutions, our dependable strategic partners and executive sponsors. We appreciate all our sponsors and guests representing the government, universities, businesses of all sizes.
This year we bring on prominent industry leader speakers and successful entrepreneurs to share best success stories and create spirited and enthusiastic interactions among local, state, federal agencies, and national nonprofit procurement advocacy organizations in engaging speaker's programs, exciting networking opportunities, and robust small business development opportunity briefings meant to instill business interest and actions for growth and sustainability.
See you on March 10 at VDOT in Suffolk.
CONFERENCE XPO 2022 ACTIVITIES: 
Federal/ State/Local Government & Commercial Buyer EXPO with 15 Buyers * Round Robin Match Making * Procurement Speaker program * Procurement Briefings * Vendor Briefings * Financing Resources* Government Contracting Technical Assistance * Procurement Resources * Networking * Breakfast/Lunch * Small Company's Explosive Growth Through Government Contracting * State and Federal SWAM – 8A-HUBZones * DBE Small Business Certification Counseling *Procurement Counseling
PROCURECON AGENDA: Flexible-Subject to Change
7:30 am- 8:15 am: Vendor set up (completed by 8:45 am)
8:15 am – 8:45 am: Registration opens
8:45 am to 8:55 am: Welcome and Appreciation to Sponsors
8:55 am to 9:05 am: Major Sponsor Kick Off Remarks – Speaker: Chris Hall, VDOT Hampton Roads District Director (Invited)
9:05 am to 10:05 am: Conference Speaker Program
**** 9:05 am to 9:30 am: Session 1 – Speaker: TBD
**** 9:30 am to 9:55 am: Session 2 – Speaker 2: Malcom Kates: Supplier Diversity Manager, Hampton Roads Connected Partner
9:55 am to 10:00 am: Program transition break
10: 00 am to 11:15 am: Xpo Showcase:
***** Individual Vendor-Buyer Matchmaking (Round robin style)
***** Business certification Counseling booth with Certification Counselors
***** Group Networking with the Buyers Fair
11:15 am to 12:00 pm: Procurement Lunch
MR JOHN LARSON, DIRECTOR, PUBLIC POLICY AND ECONOMIC DEVELOPMENT, DOMINION ENERGY ( CONFIRMED)
12:00 pm to 2 pm: Networking * Xpo continues
2:00 pm: Wrap up * Adjournment
TICKET BENEFITS
Entrance to Buyers XPO – Buyer Day – 1 Exhibit Table for free with Promo Partnership
Speaker remarks by Top Fortune 500 Company – Major Government Buying Agency
2 Tract Procurement Speakers Program ( By both Buyers & Vendors)
Power Networking with major government agencies and large primes
Continental Breakfast
Home made Filipino Lunch
Business Counseling
Networking with the Decision Makers
Ample Free parking – Free wi-fi
On site SWAM- EvA- DBE Registration and Business Assistance – walk ins appointments accepted on site (Private Meeting Room)
Learn about opportunities for growth through government and commercial contracting
Hear from insightful industry leaders and procurement providers
EXPLORE THE TWO TYPES OF CONTRACTING BUSINESS
 Corporate Procurement
 SMALL MEET BIG: Get the inside scoop on how to win by establish long term relationships with larger corporations
Did you know that large companies work with enterprises of all sizes to help meet their purchasing needs? Hear from some of the world's biggest enterprises on what they look for in quality vendors – how they procure – and common problems to avoid when bidding for contracts at these larger firms.
Government Contracting
HOW TO WIN IN GOVERNMENT CONTRACTING   The federal government spends more than $900 billion in products and services annually. How can you win the trust from the government buyer? Our speakers will share with you how to grow in the public sector by positioning your firm as a unique business by working hard on your NAICS codes, registering to participating in relevant government programs, and obtaining appropriate certifications
Invited and Confirmed Participating XPO Buyers include
Sentara
Hourigan Construction
City of Hampton
COX Communications Inc.
Dominion Energy
Elizabeth River Crossings OpCo LLC
James Madison University
S.B. Ballard
Hampton Roads Connected Partners
Port of Virginia Procurement Division
U.S Navy
VDOT Business Opportunity and Workforce Development Center
Virginia Department of Transportation (VDOT)
Virginia Small Business and Supplier Diversity (SBSD)
Small Business Administration Hampton Roads
Christopher Newport University
Norfolk State University
BAE Systems
Old Dominion University
Procurement Counseling
Make meaningful connections with prospective Hampton Roads primes and government agency buyers are ready to meet qualified vendors. First come first served- There is no preset meetings. 
DBE – SWaM On site Information and Resources 
Small businesses enjoy specialized counsel from the greatest procurement minds in the business regarding DBE business certification types and uses in contracting and how they are tied to business opportunity and eligibility. 
Table-Top Exhibits: 
Exhibitors are typically companies that provide products and services to small businesses or prime contractors and government agencies that wish to reach small businesses.  At our formal exhibit hall, Table-top exhibits will be located in the high-traffic registration area of the conference.
Exhibit Showcase Hours:
From 8:15 am to 2 pm
Exhibit Set-Up: 
From 7:30 am to 8:15 am
Exhibit Tear-Down: 
from 2:00 pm- 3:00 pm
Exhibiting opportunities:
Contact us for Table Exhibition details at:
E: aabac@aabac.org – Tel: 04 502 8081.
Other Sponsorship opportunities:
Please contact us at: Email: aabac@aabac.org  * www.aabac.org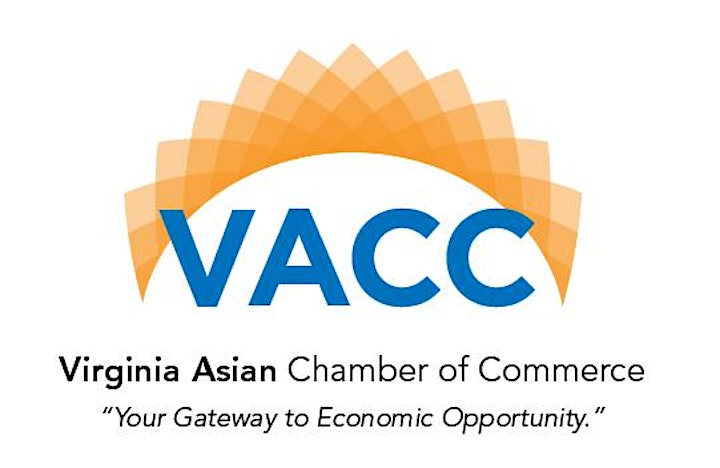 SPEAKERS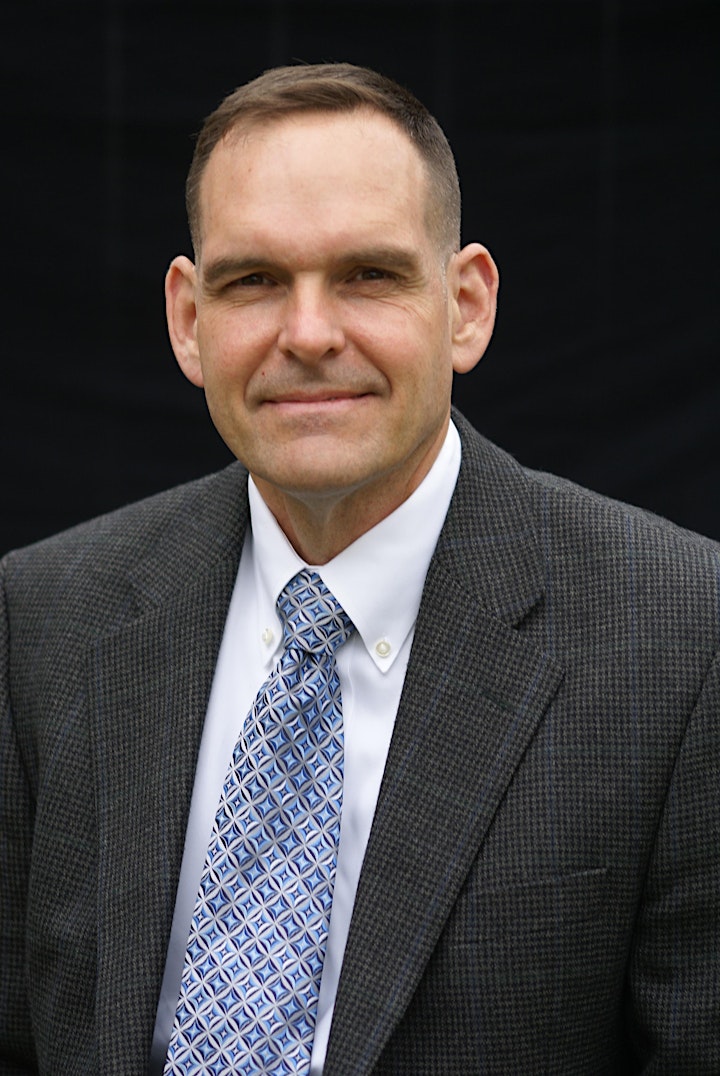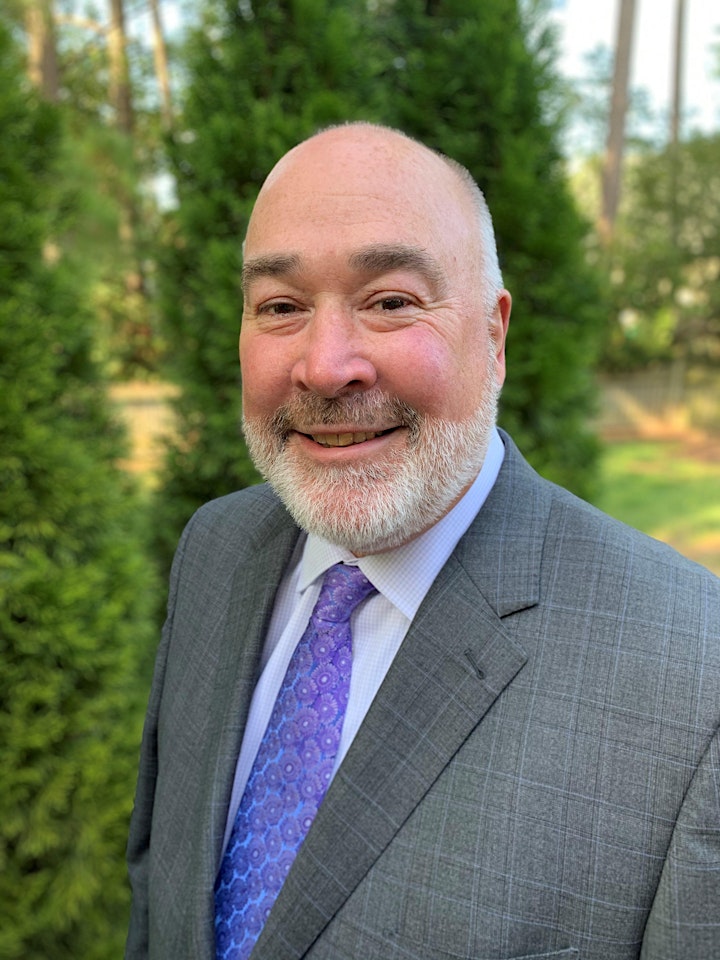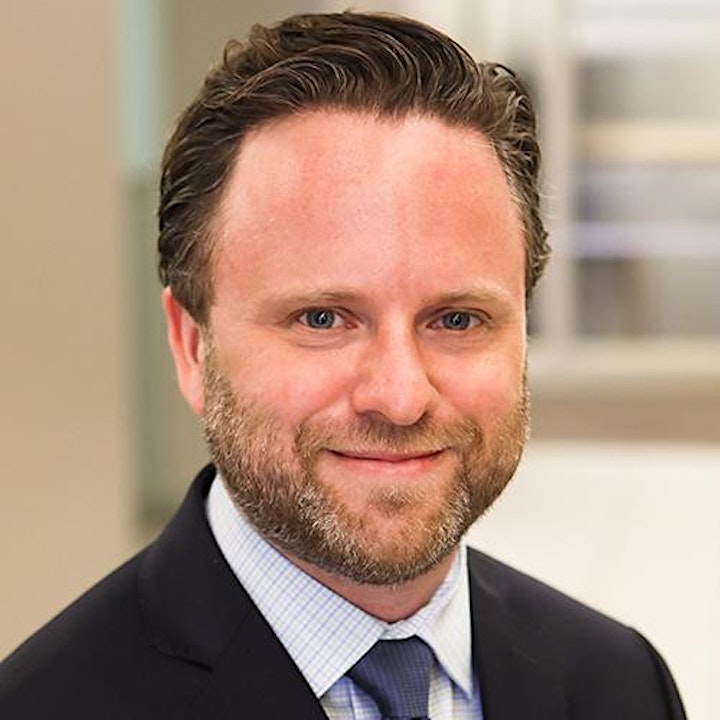 GOLD SPONSOR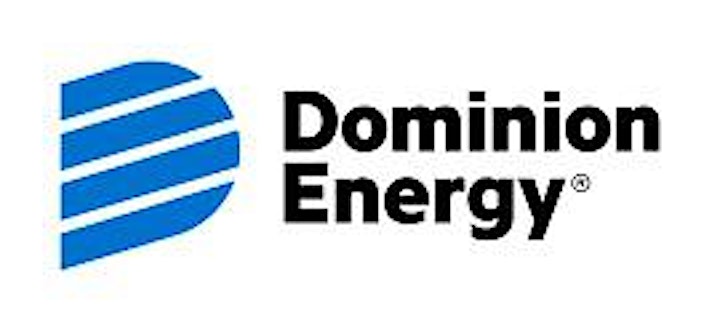 SILVER SPONSOR


SMALL BUSINESS COMMUNITY SPONSOR

INVITED & CONFIRMED BUYERS