Find out about all the different resources available to finance your business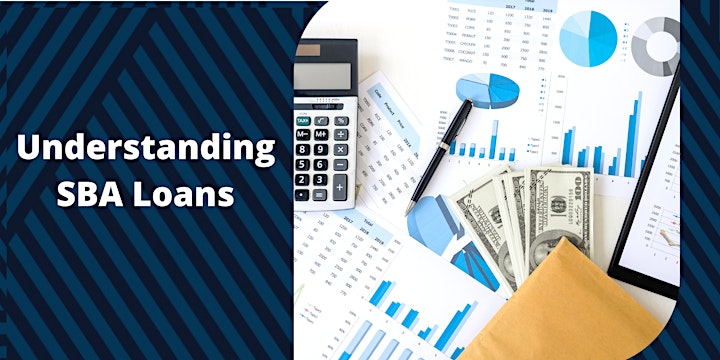 Join in to see what options are available through SBA 7A when you are unable to get approved conventionally. If you're a start-up or an acquisition SBA 7A is a great solution for funding your loan.
We will discuss how SBA 7A funding works and how to apply.