Business Branding Series with Bianca Negrón of The Coaching Spot, LLC
Workshop description:
Many freelancers( coaches or consultants)struggle in selling their products or services. Some of the reasons can be not having a good service or marketing but in many cases, the main reason is the way they think and act. Therefore, being able to understand how our motivators influence our decision-making plays a crucial role in our day-to-day operation. In this workshop, participants will learn to:
Which values limit the creation and exposure of their service.
Limiting beliefs that prevent the development of a solid brand.
How to create the ideal mindset for your Brand as a freelancer/ coach/ consultant.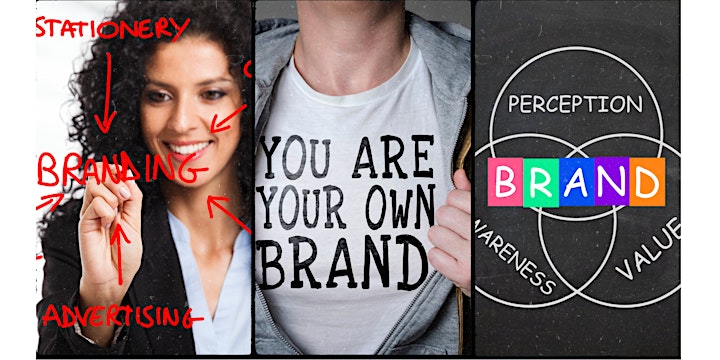 About Instructor
Mrs. Negrón has 13 years of experience specializing in all aspects of personnel management, including; supervision, training, and recruitment. Mrs. Negrón is an international consultant and certified coach who is passionate about developing personal and employment brands that will enhance and empower new leaders, professionals, and entrepreneurs' careers.
Her personal touch and creative approach in management utilize inspirational leadership, the MindSonar tool, and coaching techniques – setting her apart from others. Her intuitive nature combined with her extensive experience in personnel management allows her to, successfully, guide professionals and entrepreneurs in the development of individual career strategies, goals and identifying a personal brand. Ms. Negrón is known for her ability to discover new talents in others.